LAWYERS
Gianluca Carlesso
Gianluca Carlesso is a lawyer based in Bucharest (Romania) and his focus is M&A, corporate, banking and finance. With over 20 years' experience, he is dual qualified as a lawyer in Italy and Romania.
His experience includes advising on a wide range of high-profile corporate transaction and managing multi-party and multi-jurisdictional cases. His practice covers the full range of banking, commercial, and corporate matters. He has also extensive experience of advising in relation to restructuring and insolvency matters. He has been recognized by Chambers of Commerce every year since 2008 as one of the leading commercial and corporate lawyer in East Europe. He advises multinational, international and local companies and banks.
He has graduated in Rome University 'La Sapienza' and is admitted to the Italian and Romanian Bar. He attended a LLM in Commercial Law at National University of Dublin, Ireland, and a Master in International Tax Law at Rome University III "Tor Vergata", Italy. In addition, he was Assistant Professor of International Commercial Law at "LUISS" University of Rome, Italy. He is a native Italian speaker and is fluent in English, French and Romanian.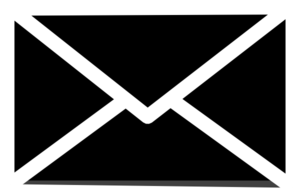 gcarlesso@carlessolaw.com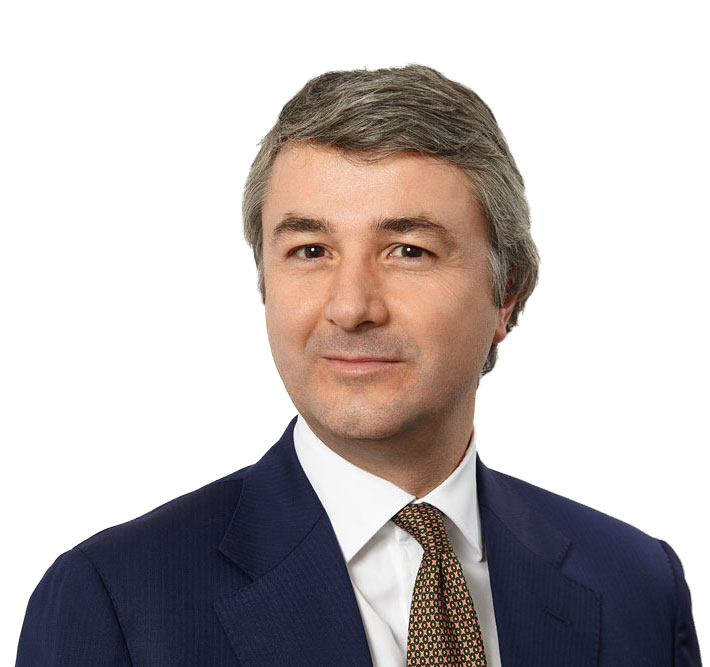 Romina Mihalache
Romina Mihalache is a Romanian qualified attorney with top academic background. Romina graduated from the Faculty of Law, University of Bucharest, Post-graduated Study in Business Law and she is a member of the Bucharest Bar since 2009. She also graduated from the Faculty of International Business, Banking and Finance, at Romanian-American University of Bucharest.
Romina has professional experience with a substantial expertise in transnational litigation, employment, fiscal and administrative litigation, insolvency proceedings and recognition and enforcement proceedings of foreign judgments. She also has experience in drafting contracts or legal documentation for contracts, ensuring the harmonization of national law with European Union directives, coordinating legal activities related to real estate investments, transactions, preparing legal opinions, corporate law.
She has been involved in many of the remarkable corporate cases over the past few years. She also has broad experience handling international matters involving multiple jurisdictions.
She is a native Romanian speaker and is fluent in English, Italian and French.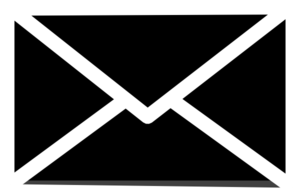 rmihalache@carlessolaw.com